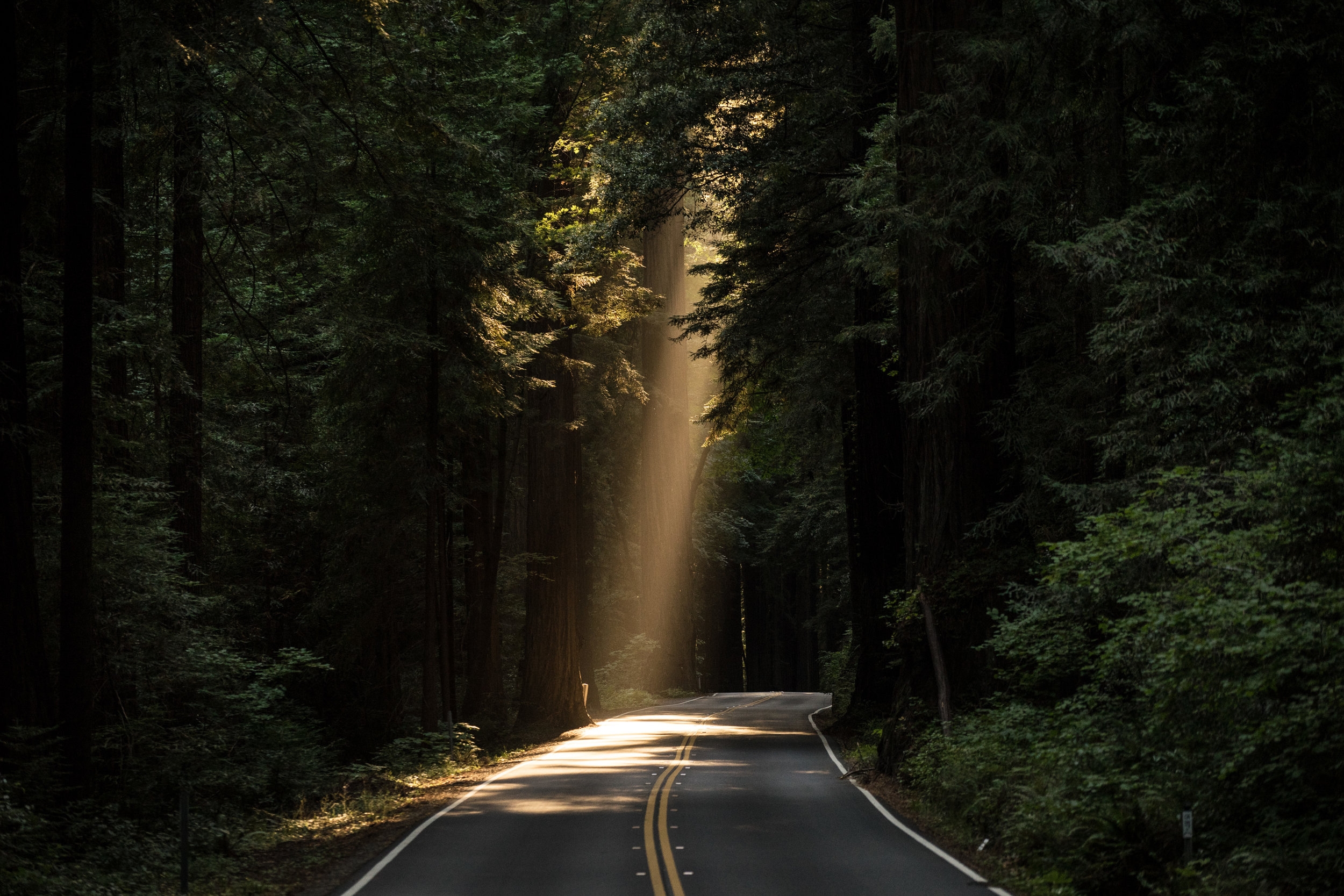 Welcome to Forest Road, you've come to the right place.
WE ARE EXPERTS IN TAX CREDIT LENDING, ANd an ally for members of the entertainment, real estate, and renewable energy industries.
Our goal is to empower responsible creators with the resources they need to bring their best work to life, and enrich the process along the way. As a specialty finance and tax services company that lends against U.S. tax credits, we provide economical and seamless solutions through soft-money financing. Essentially, we put cost-effective capital in the hands of innovators like you.
we know tax credits
as well as you know your creative process. Here's how we can helP:
we help producers take advantage of film incentive benefits.
Forest Road is active in independent film financing as a lender against film tax credits. We provide support through film tax credit financing, resources and ancillary services to help bring authentic projects to life. We also facilitate television tax credit financing (for episodic television series, television pilots, and television movies & miniseries) and tax credit brokering.
we see real estate developer's inspiration from start to fiNiSh.
Forest Road is a lender in the historic rehabilitation tax credit space. We work with developers of historic real estate properties to provide cheap access to capital not otherwise available, that in most cases also counts as equity to support a construction loan from a bank. We also have deep knowledge of real estate opportunity zones, and can help you navigate these rewarding yet complex areas.
HANDLING THE NITTY GRITTY WORLD OF INCENTIVES, SO YOU DON'T HAVE TO.
Through our sister company Service Road, we can structure your film as a tax credit eligible production. Service Road tracks a production's qualified production expenditures and provides tax credit opinion letters, expenditure verification reports, and third party verifications (audits). Our goal is to maximize the value of your credit.
INDUSTRY NEWS
Check out what we've been reading to stay informed on all things indie film.
Contact Us
Please complete the form below and someone from our team will get back to you.